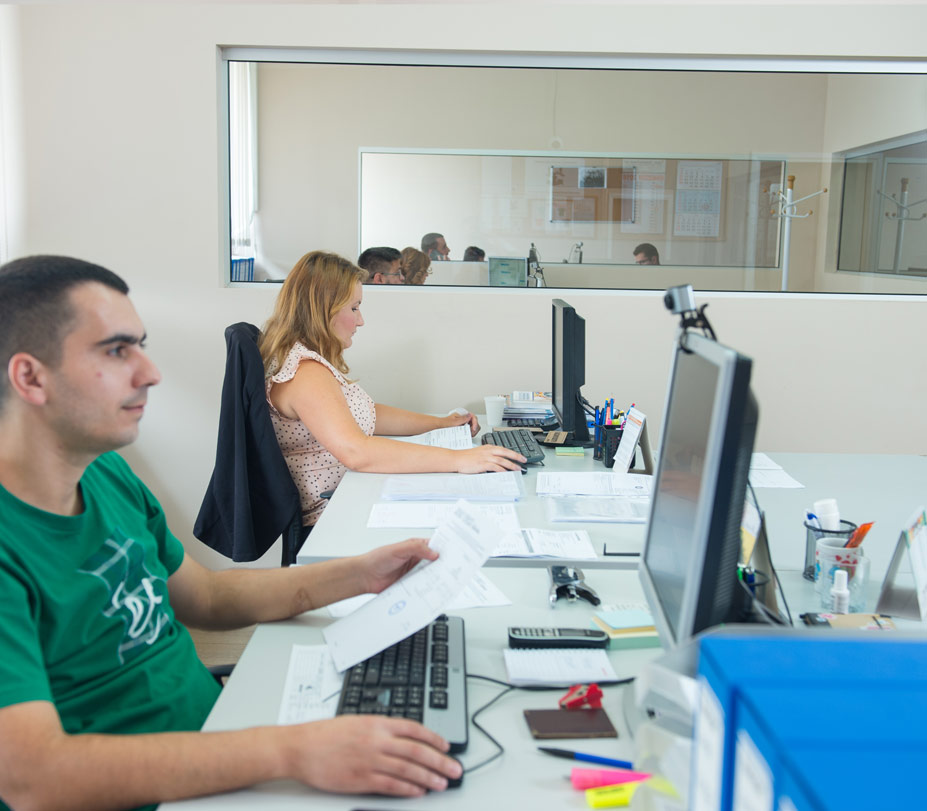 PRODUCTION AND SERVICES
MAKING OF QUOTATION / USER SUPPORT
Iron Tech provides free pre-budget on your request without any obligation on your part to pay it.
The ISO quality of our products always goes hand in hand at an affordable price.
For any doubt, our technical support and our sales department are available to answer all your questions about both the implementation and the technical characteristics of the product.
INFO LINE ON NUMBER +387 51 555 470 FROM MONDAY TO FRIDAY TO 8:00 AM TO 16:00 HOURS.