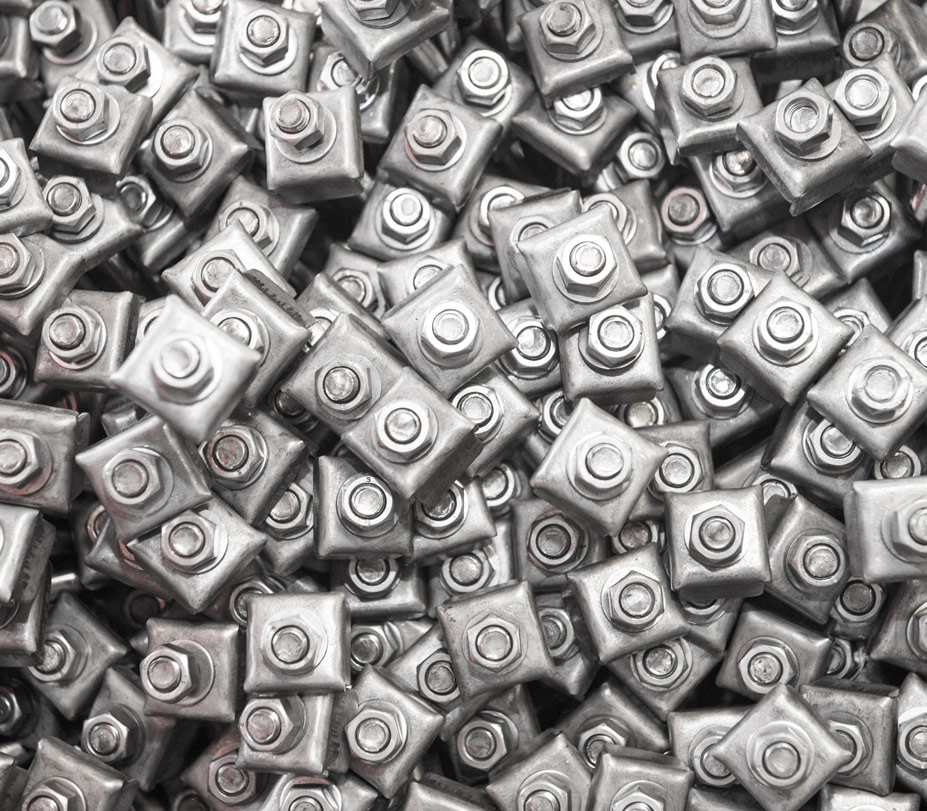 IRON TECH
PRODUCTION AND SERVICES
Iron Tech Ltd. is offering a wide specter of services adapted to the client's needs, able to respond to the diverse demands and challenges on the market.
In addition, our technical staff is always available for any question related to our products and designing new and perfecting existing products.
Our info center will always be pleased to guide you to our technical cabinet specializing in solving your needs and your requirements.
A direct line with our experts is always available at +387 51 555 470
IRON TECH services include:
We are here to fulfill your business needs.