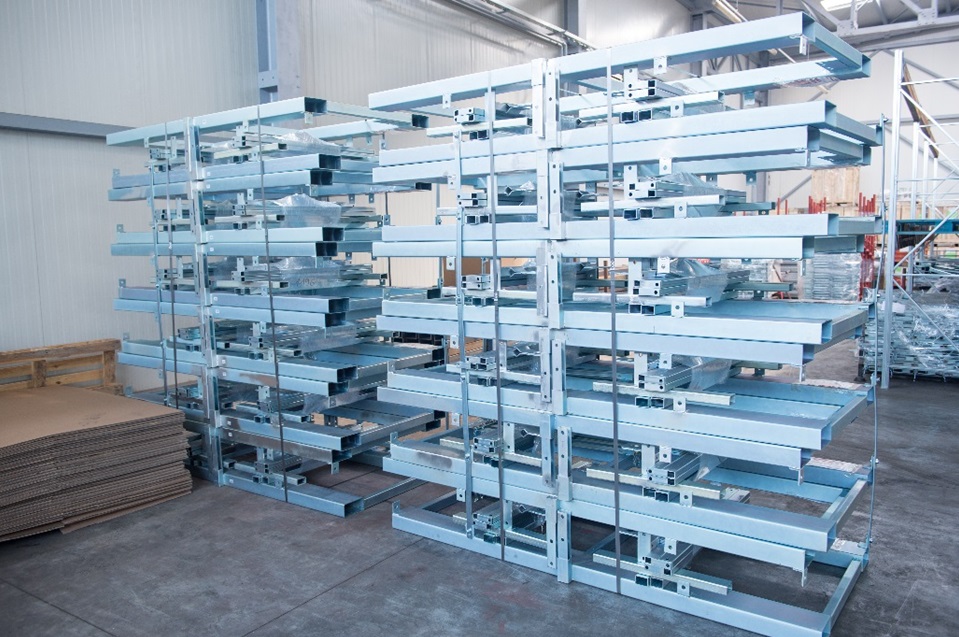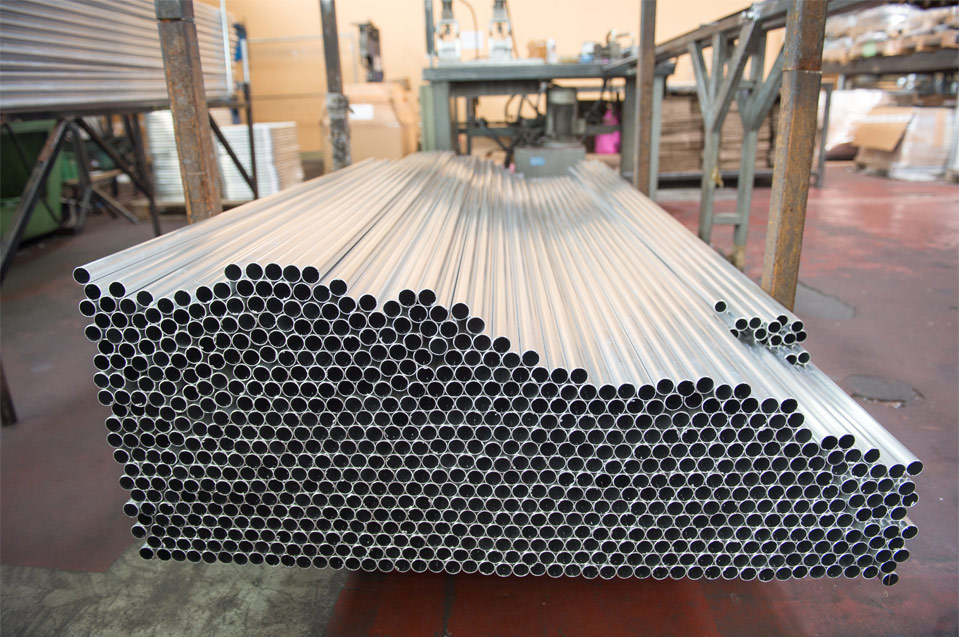 PRODUCTION AND SERVICES
GALVANIZATION SERVICE
In cooperation with its partner company, Iron Tech performs surface protection of materials by various methods of galvanic protection technology and hot spinning.
From galvanic technologies we highlight:
GALVANIC TINNING WITH SILVER
GALVANIC ALKALINE TINNING WITH PASSIVIZATION
ELECTROSTATIC DISTRIBUTION OF DUST (ELP)
Warm tinning:
The method of surface protection of the material by the method of warm galvanizing process is carried out in accordance with EN ISO 1461: 2009 and provides you with long-lasting and extensible products.
Galvanization and warm galvanizing processes are the most effective and ecologically most effective protection of steel from the impact of corrosion.